Help, My Delivery is Delayed!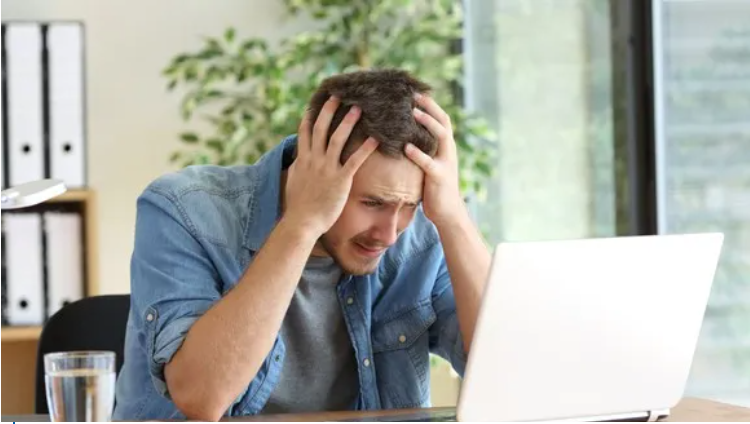 Has the delivery of your package been delayed with the shipping provider? We understand you may be concerned about the condition of your items, but rest assured we have you covered with our AOA Guarantee!
Do know that most of our products can actually survive for approximately a week in transit, but if you do happen to receive them in poor condition, please snap a few photos and fill out our AOA Claim Form so that we may make sure you're taken care of! -
https://www.algaebarn.com/claims/
*In the event that you have not received your package within 5 days, please do reach out to our support team at
support@algaebarn.com
so that we may look further into the issue!

If you're unsure on what to look for, here's a few examples of how to tell if some of our more popular products arrived in poor condition:

-With copepods: you will be able to tell if they have deceased by the presence of a layer of brown debris on the bottom. If this layer of brown debris is absent, then rest assured your pods have arrived happy and healthy! If this debris is not present, but they appear inactive, then we recommend proceeding with temperature acclimating them for 2-4 hours to begin seeing activity. Copepods are very hardy critters and can withstand even very low temperatures!

-With Oceanmagik: it's simple, as a quick sniff test will let you know if the product has spoiled. If the product has taken a turn for the worse, it will have a strong sulfur smell. A fishy, oceany and/or "cut lawn" smell will be normal, though!
-With macroalgae: most often you may see a change in coloration or a very strong smell if it has gone bad due to a delay. Otherwise, your macro should arrive with bright coloration and fluffy! We only ship our macros damp, so only a very small amount of water will be normal as well.
Related Articles

How Do You Know if Copepods are Dead?

If you just bought a jar of new copepods and can't see movement within, you might be wondering: How does one know if their copepods have died? The first thing to understand is that copepods are very, very tiny animals. Especially if you don't have ...

Shipping Options and Scheduling

In order to ensure you always get the freshest product possible, we harvest, pack, and ship orders every Monday, Tuesday, and Wednesday. Our products are specifically designed, packaged, and tested to survive this short shipping duration without ...

What Do Copepods Feed On?

Copepods are Nature's trophic intermediaries. That is, they transfer nutrients and food energy from lower (e.g. plants) to higher (e.g. carnivores) levels in the food chain. This also happens to make them nearly indispensable in aquarium systems, ...

Package Never Arrived (Lost in Transit)

Can't Find Your Package? Don't worry! If there is a delay in the your package, it tends to arrive within 2 days. In the meantime, here are some things to verify. 1) Check your mailbox or anywhere else you receive mail or with neighbors. Carriers ...

How do I Acclimate my Macroalgae?

The first thing you might be wondering is, "should I acclimate my macroalgae?". To which the answer is...Absolutely, you should! While macroalgae doesn't experience all the same types of stress that fish or invertebrates do during shipping, they can ...