1) Check your mailbox or anywhere else you receive mail or with neighbors.
Carriers deliver differently, especially if the package is small enough to fit inside your mailbox. Boxes might be at back doors, behind bushes, etc.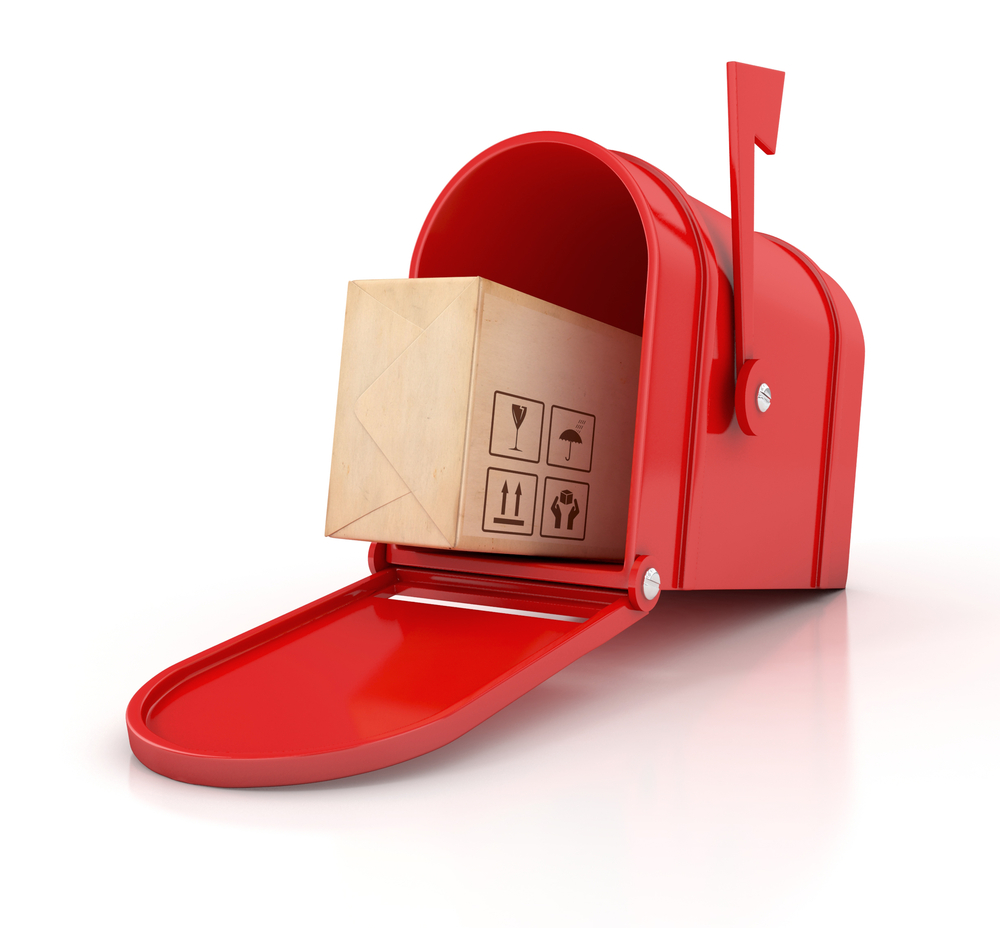 2) Check for a notice of attempted delivery.

This notice will tell you the steps you should take to receive your package. We do not request that carriers hold parcels at their facility.