Peppermint shrimp are a brightly colored, inexpensive saltwater reef shrimp species that are often recommended to help control aiptasia anemone populations. But they are also a fun, interesting, easy-to-care for invertebrate that can add some color and variety to your reef tank.
Let's dive a bit deeper into what makes them interesting, how to care for them, what they are compatible with and whether or not you can add them to your reef tank safely.

A potential member of your clean-up-crew
One of the first and perhaps most straightforward interesting behaviors of the peppermint shrimp is that they serve as a somewhat less traditional member of the clean-up-crew. When I think about the traditional clean-up-crew members: hermit crabs, Cerith snails, and Nassarius snails may come to mind first.

But given the facts that they will spend their time crawling over your substrate all day picking through the detritus and algae filaments looking for a bite to eat–they are certainly an appropriate and eligible member of the clean-up-crew.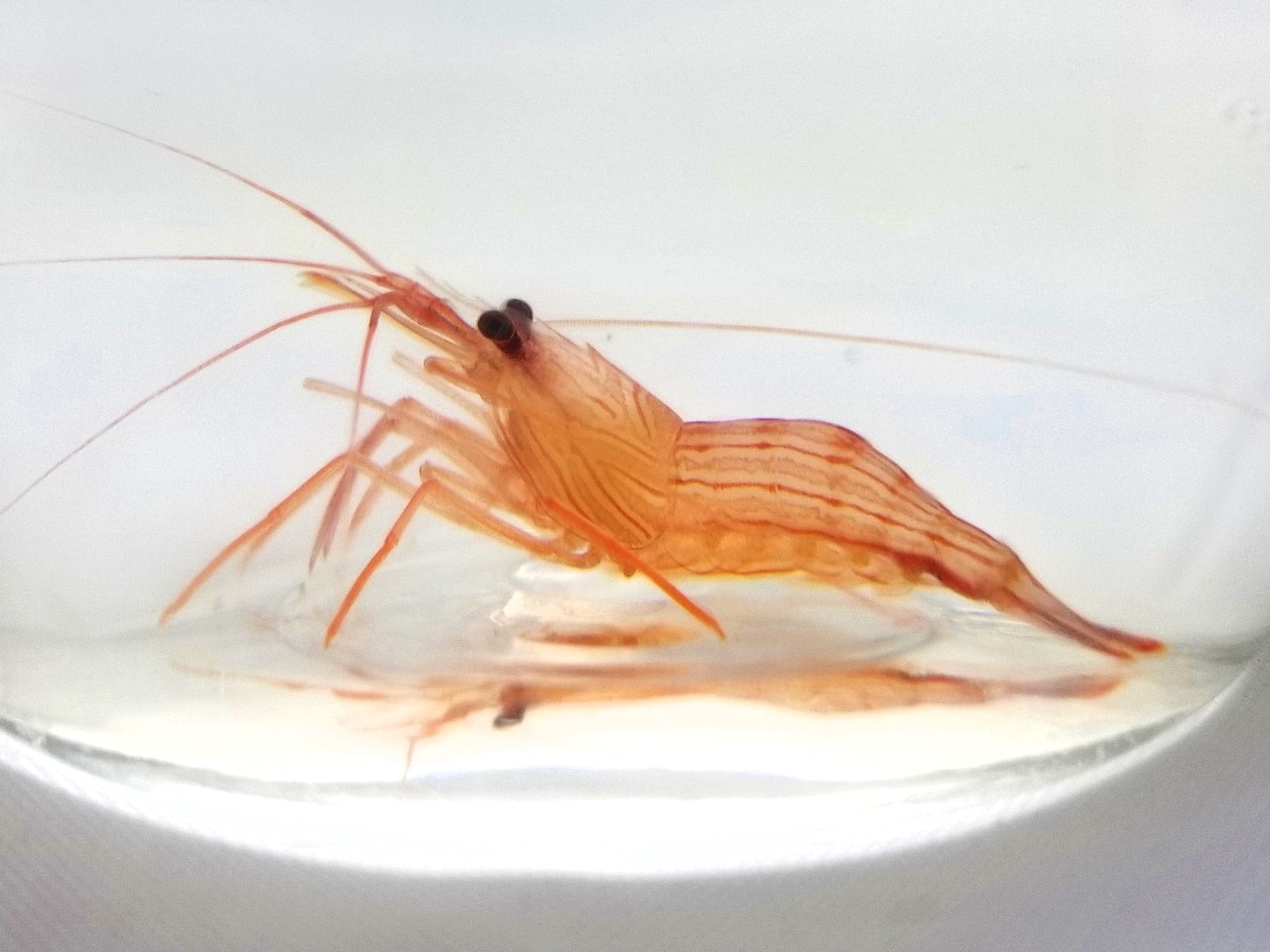 Preparing Your Tank